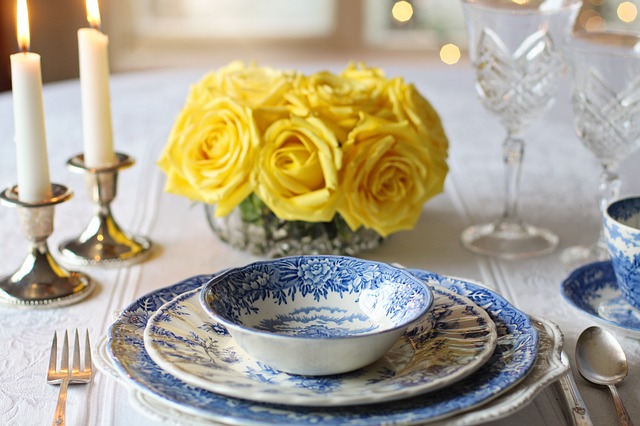 "I always deserve the best treatment because I never put up with any other." ― Jane Austen, Emma
Emma — Jane Austen

Emma is one of those classic novels that may not grab the reader immediately from the first sentence. In fact, it took me a while to figure out who many of the characters were, and I had to go back and find out how the characters were all related. At times I felt like I was figuring out a complex equation. But soon enough, I became interested in what appeared to be trivial conversations between the characters, namely Emma and her father, but once again, like in many of Jane Austen's novels, I realised that what appeared like a trivial conversation was a clever way of introducing different aspects of each character, and the added sarcasm always revealed how the author perhaps, felt about society at the time. After all, to understand where the author is coming from, we need to understand the era when the novels were written, and how people would fuss about things that may not seem as important now, in this case, the Georgian period.
The protagonist is Emma, a young woman who is comfortably set in society, as she has quite a large fortune and she feels no need to ever get married. She lives with her father who rarely ventures off to places far away from Highbury, and offers his opinion to anyone who does. He likes his comforts and believes everyone feels the same as he does. Emma however, is more clever than he is — even if she irresponsibly takes it upon herself to play match-maker with her new friend, Harriet, and others, we do see her contemplating things from other people's perspectives many times. Even though she thinks she is right in many matters, we do see her inwardly questioning some of her decisions.
For the above reasons, I don't think that Emma is as obnoxious as we may assume when we are first introduced to the character. It is irresponsible of her to misguide Harriet, especially when Mr Martin obviously loves Harriet, and she too loves him deep down. Emma convinces her that they are not a suitable match, and believes he is beneath her in society even if no-one knows who Harriet's parents are and Mr Martin is a lot more established than she is financially. However, Emma does feel guilt at times, especially when Mr Knightley, her friend, questions her decisions, so we see that there is room for the character to show compassion and see things from someone else's perspective. In contrast her father refuses to believe that the seaside can be good for one's health and we see him arguing with the decision his daughter, Isabella, and her husband had made to holiday at the seaside with their children on doctor's orders. He is a character that although is portrayed as being kind and caring, is in fact obnoxious or extremely naive. We see Emma trying to keep the peace on many occasions, and being embarrassed by her father's remarks.
Emma can seem like an unlikely character for a Jane Austen novel, but it's never so black and white; there are many layers to the character. I think in life all types of people should be given a chance to see what else they have to offer, and Jane Austen, I think, understood that — not every person is what they always appear to be. She demonstrates this in many of her novels, and I was, once again, amazed by the author's ability to reveal so many human characteristics that ring true with people even in today's setting. For example, Emma's dislike for one of the characters, Jane Fairfax. In one scene she emphasises that the more Jane's aunt boasted about Jane, the more Emma's dislike towards Jane grew, even if Jane herself was reserved. I found myself nodding at many such examples.
The novel slowly becomes more interesting when the character of Frank Churchill and Jane are thrown in the mix. The novel then unravels and many revelations are revealed. It is rather long and it took me a while to read it, but that is due to the fact that I felt like I had to study every sentence, as the writing is so rich and insightful. I felt that I would miss something important in even the most seemingly trivial of conversations. In today's world many don't have the time to sit without interruptions and really savour each word and contemplate what it means. It emphasises how life has changed, and that the things that constituted excellent writing have changed immensely. I am sure that in today's era if this novel was published, it would be labelled as an over-written rom com because our modern world doesn't really invite us to sit down and think — really think — well, that's what I think anyway.
It was an extremely well-written, delightful and entertaining novel. Even though it took me a while to get into the story, I wanted to keep reading and see how the characters evolve. I think Jane Austen was a woman ahead of her time and saw things about society that others refused to see or were too caught up in following its expectations to care.